Have you ever been in the situation of having a new machine that can't connect to an existing attachment? Himac are the solution to your problem, with a wide range of popular weld-on Tractor mounts in stock.
For those with the tools and skills to weld-on new mounts, Himac can supply the exact mount you need to suit your Tractor Loader. This will ensure you can continue using your gear without having to repurchase the same attachments.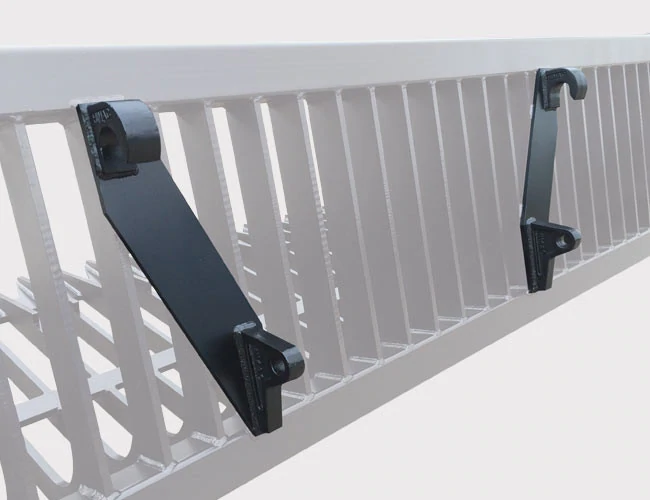 Available Options

Euro Ag Loaders

John Deere 200, 300 and 400 CX

John Deere 500 CX

John Deere 600 / 700 Series Q-Latch

Compact Challenge

Challenge Aus

Compact Burder Loaders

Small Burder Loaders

Large Burder Loaders
Enquire Now!