Tractor Cement Mixer Bowl
Himac Cement Mixer Bowls fit quickly and easily to your Auger Drive (sold separately from Himac Attachments). Because this attachment bolts straight into another attachment, this single mixer bowl is compatible with Himac Auger Drives for Tractor Loaders, Skid Steer Loaders and more.
Mix, transport and pour with precision and ease. This attachment makes light work of tasks where fresh cement is needed in multiple spots such as filling post holes to anchor in fence posts.
Easy to clean after use and with no mechanical parts that require servicing, this tractor cement mixer bowl attachment is maintenance free.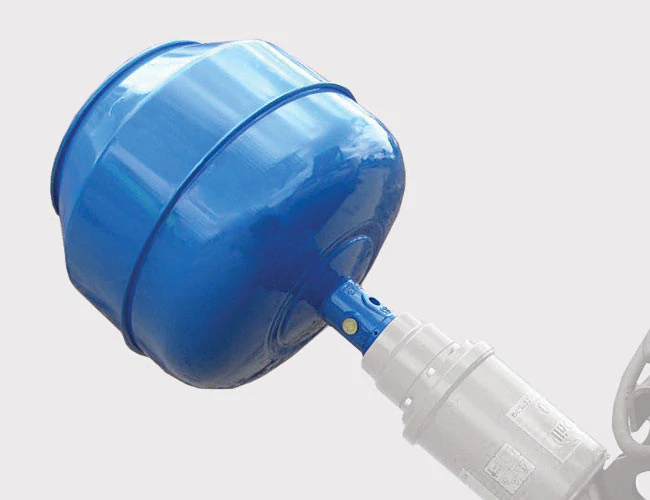 Features

Ideal for fence lines
Easy concrete mixing with your Tractor Loader
Quickly switch between Auger and Mixer
Suits all Post Hole Diggers (S4 65 mm round and S5 75 mm square)
Maintenance-free
Fast and easy to connect and disconnect
Enquire Now!