Telehandler Cement Mixer Bowl
Get the ultimate addition for your Telehandler Auger Drive (sold separately from Himac Attachments) – the Cement Mixer Bowl! This singular bolt-on mixer bowl is compatible with a range of Himac Auger Drives, not just for telehandlers, and gives you fast on-site cement mixing and delivery.
When you need fresh cement, and need it fast, the telehandler mixer bowl can fill post holes for fence posts in a prompt and timely manner. As this auger drive add-on is easy to clean, there is no maintenance required – it's a unique design that saves you time.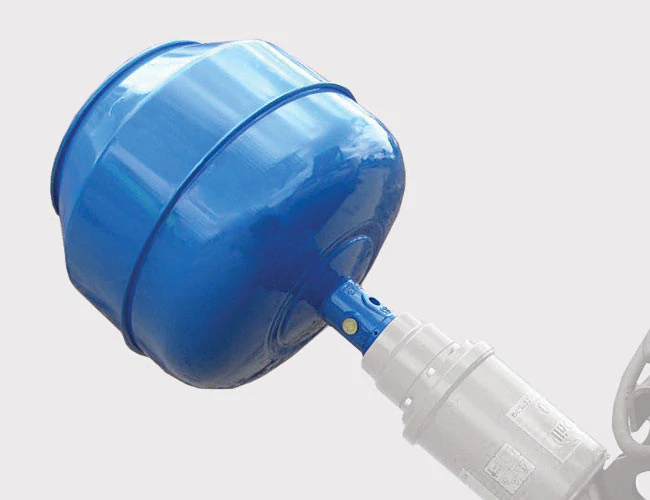 Features

Suited to fence line construction
On-site concrete mixing with your Telehandler
Fast switching between Mixer and Auger
Designed to suit Post Hole Diggers (S5 75 mm square and S4 65 mm round)
No maintenance required
Simple connect / disconnect method

Choose Telehandler Mount

Bobcat / Clark
Cat IT
Claas Scorpion
Dieci Apollo
Dieci Multi Hitch
Faresin
Genie
JCB Q-Fit
JCB Compact
John Deere / Matbro
JLG
Manitou
Merlo ZM2 / ZM3
New Holland
Enquire Now!