Skid Steer Cement Mixer Bowl
With an innovative design that allows for the operator to switch easily between different Auger attachments, the Himac Skid Steer Cement Mixer Bowl fits seamlessly to your Planetary Auger Drive (Auger Drive Attachment sold separately).
It is suitable for all types of Skid Steer Loaders, Excavators and Mini Loaders, as all that is required is for the mixer cradle to be pinned in place to the frame of the Auger Drive.
While the Skid Steer Cement Mixer Bowl is primarily used to mix cement, it can also be used to mix a variety of other green materials such as mulch, animal feed and fertiliser.
Easily cleaned after use, the Skid Steer Cement Mixer Bowl is maintenance-free, as it has no parts that require service.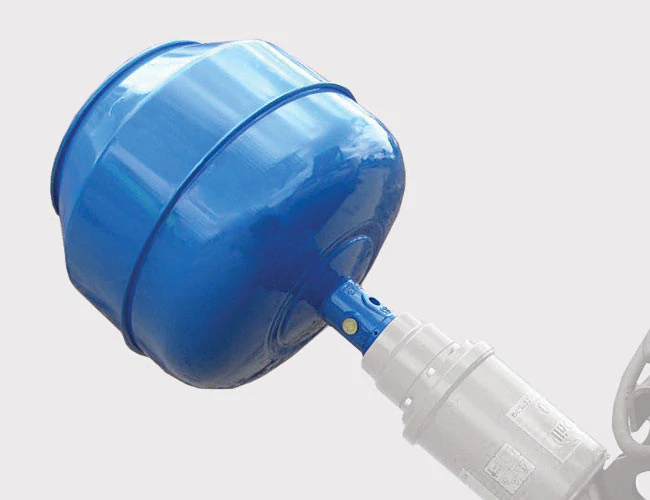 Features

Ideal for fencing contractors
Easy concrete mixing with your Skid Steer / Excavator in hard-to-access areas
Quickly switch between Auger and Mixer
Suits all Auger Drives (S4 65 mm round and S5 75 mm square)
Maintenance free
Fast and easy connection

Optional mounts

Universal mount
Toyota Hitch SDK8, 9, 10, 11
ASV / Positrack PT30, RC30
Bobcat S70, 463, Gehl 1640E
Mustang
Enquire Now!