Skid Steer Auger Additions
Customise your drilling setup with our range of auger extensions, hubs and shaft adapters. Extensions include pin and clip, and come in lengths up to 2500 mm. Telescopic extensions also available – POA.
Designed to be put through hard work on a regular basis, these adaptors and extensions are capable of providing great flexibility on the job with an excellent fit to your auger.
This high level of fit and finish minimises any excess play that you typically see with most auger adaptors and extensions. If you need it connected, you need Himac Attachments, with a variety of hubs and adapters, designed for our S4 / S5 Augers, there's a combination available to put together the configuration you need.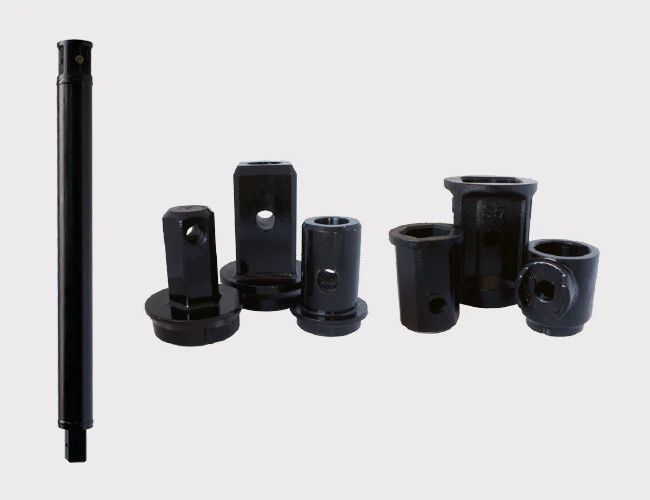 Auger Features

Extensions:
500 mm up to 2500 mm lengths – includes pin and clip
Hubs:
Male / Female versions of S4 ( 2″ Round, 2″ Hex, 65 mm Round ) and S5 ( 75 mm  Square )

Shaft Adapters:
Male / Female combinations for S4 ( 2″ Round, 2″ Hex, 65 mm Round ) and S5 ( 75 mm Square )

Manufactured specifically for our Auger Drives and Rock / Tungsten Augers
Enquire Now!