The Himac Adaptor Mount converts the pin on a Tractor mount and non-standard hitches to become a universal quick attach.
The Himac Attachments adaptor mount allows Tractor owners to increase the versatility of their machine by expanding to a much wider range of attachments. If it has a universal skid steer mount, you can hook it on – Rakes, Buckets, Forks, Brooms and much more!
Built with high quality materials and assembled here in Australia to meet our tough Australian requirements, you can be sure that it's built to last.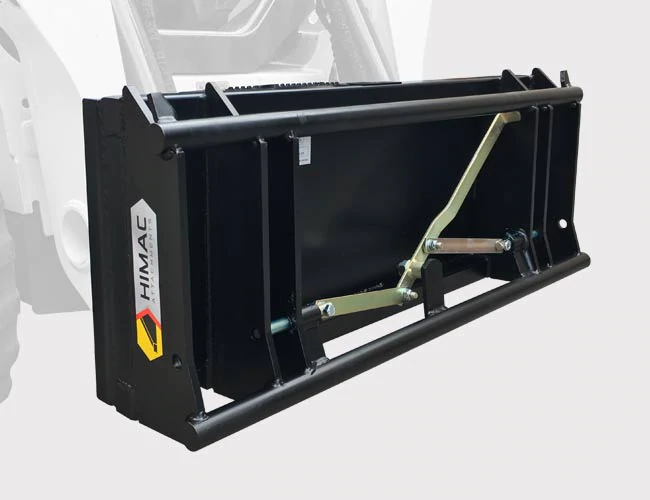 Adaptor Mount Features

Converts Front-end Loader Tractor hitch to Universal Mount
Get more use out of a single machine
Robust and precise steel construction for reliable fitment of attachments
Enquire Now!