Self-Loading Tractor Mixer Bucket
The Self-Loading Tractor Concrete Mixer is a truly innovative ag bucket available from Himac. With its fast scoop, mix and pour action you will get the ideal concrete load in a fraction of the time.
Utilising its strong spiral paddle design, the Tractor Mixer Bucket produces perfect mixes with each use. Simply scoop in what you need, add in cement powder, water and get mixing. The front safety grill also features a built-in bag breaker for swiftly slicing open the bag before dropping powder in.
While in the cab, you can control the hydraulic bottom opening of this concrete mixer attachment to deliver the right portion of your mix. An unloading pipe is also included to hook on and set the direction of the concrete.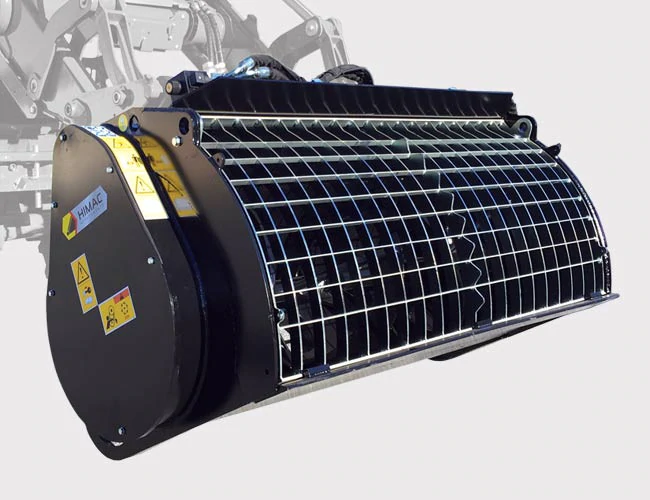 Mixer Bucket Features

Efficient self-loading design
Control hydraulic opening from the driver's seat
Attachable unloading pipe for direction of pour
Built-in bag breaker and safety grill
Electric control kit included
Includes hoses and couplings
Robust spiral design paddles
Models available:
200 L, 250 L, 350 L, 450 L, 600 L, 700 L
Top quality Italian build

Optional mounts

Euro
John Deere 500 CX
John Deere 600 / 700 Series Q Latch
Challenge Aus
Burder
Enquire Now!