Excavator Cement Mixer Bowl
Himac Cement Mixer Bowls fit quickly and easily to any planetary auger drive (S4 65 mm round and S5 75 mm square) and is suitable for all types of excavators as well as skid steer loaders and mini loaders.
Having a cement mixer bowl that simply bolts onto your excavator's auger drive offers unrivalled flexibility for contractors and hobbyists alike, providing convenient cement producing and accurate pouring in tough access. Ideal for fencing contractors, switching from drilling to filling has never been quicker or easier.
With up to 180L of capacity and a build quality that will never let you down, the Himac excavator cement mixer bowl will undoubtedly find itself set hard in your most frequently used and tools.
Get in touch with the friendly sales team at Himac today for a super-fast turnaround on quotes with even faster shipping times so you can get your new attachment mixing and pouring with ease in no time!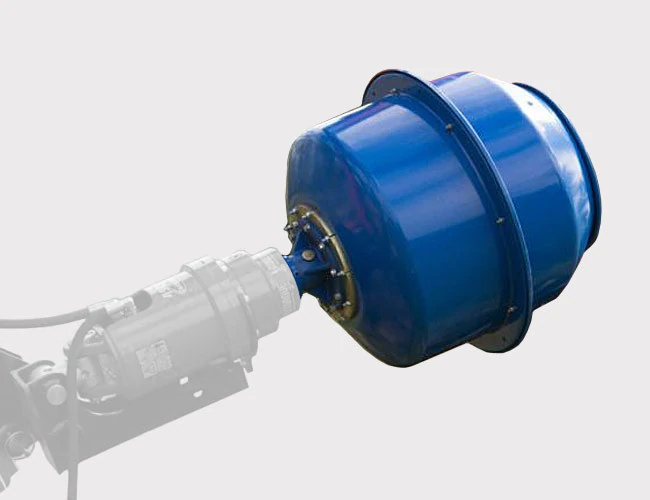 Features

Ideal for fencing contractors
Easy concrete mixing with your Excavator / Skid Steer in difficult locations
Switch between Auger and Mixer easily
Suits all Auger Drives (S4 65 mm round and S5 75 mm square)
Maintenance free
Quick to connect
Enquire Now!